Partners › Imperial College London (IMP)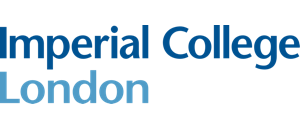 Imperial College London is a science-based university with a reputation for excellence in research and teaching, consistently rated amongst the world's best universities.
Role
: Requirements, metrics and demonstration
Website
:
https://www.imperial.ac.uk/
Twitter
:
@imperialcollege
---
© 2015-2022 EXTRA
The EXTRA project has received funding from the European Union Horizon 2020 Framework Programme (H2020-EU.1.2.2.) under grant agreement number 671653.